Current Reality
The first order of business is this visioning project is to assess what is exists now. This includes charting your current Decision Making Ecosystem, what's going on in your life right now, and dreams you have already discovered.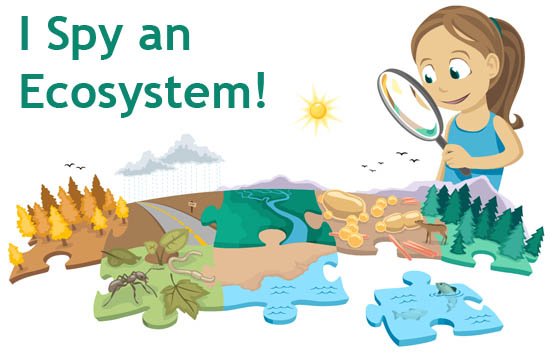 In this context the term "ecosystem" refers to a complex network of interrelated things, which is a way of thinking about every decision you make.
Current reality is an important aspect of visioning. In the Future I Want ….