Week 2: Wheel of Life
Guiding Video / Audio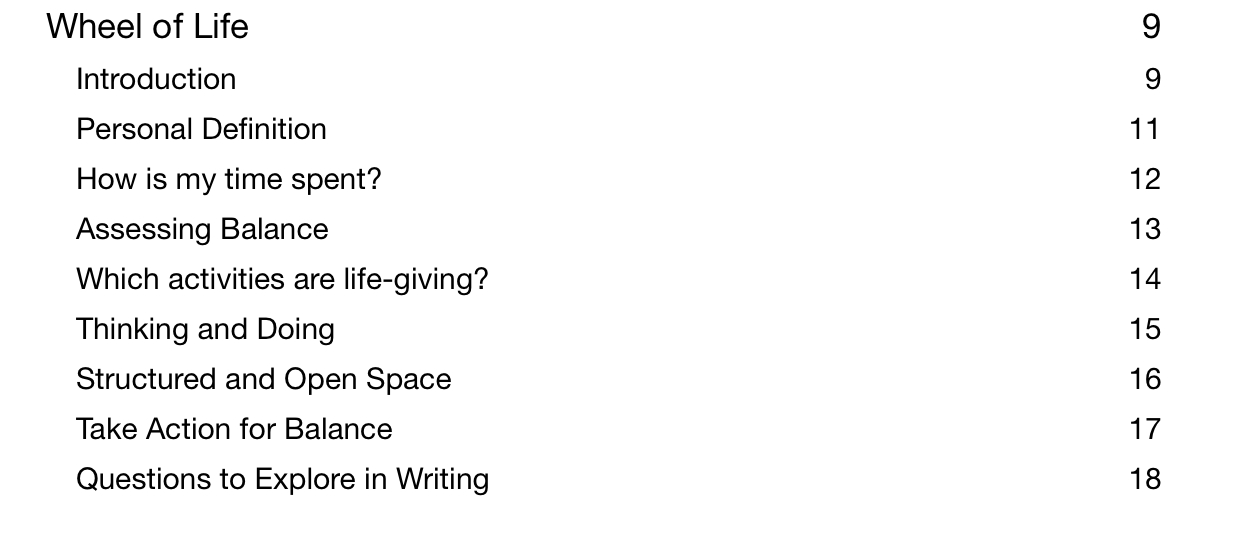 Congratulations on getting here!
Give yourself an hour this week to complete these exercises.
Walking Through Life Meditation
Preview the week's email blasts! Prepare your mind for the information coming. Spend some time in silence.
Cameron Russell Joins us Thursday at 8PM EST
This year she was among Glamour's Women of the Year for her lifting up of #metoo stories on Instagram, exposing the violence models face on the job. In this special 60-minute conversation, we'll talk with Cameron about her life and work.